"Don't just get old ...... learn something" Tatankamani

Our Showroom is OPEN in Laguna Beach!

Custom Designed and Built for You

All of our wood is sustainably harvested through urban forestry programs
"Don't just get old ...... learn something" Tatankamani
Our Showroom is OPEN in Laguna Beach!
Custom Designed and Built for You
All of our wood is sustainably harvested through urban forestry programs
We believe trees to be our Relatives. When they lay down we give them life in another form so they may continue living with us. Each tree removed due to disease, fire or damage is honored with two trees planted in a natural forest. ~Mitákuye Oyás'iŋ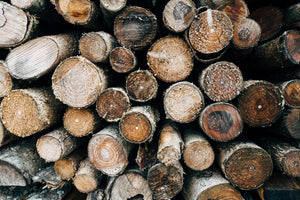 Milling Services
Our millwork packages are quoted based on the size ands scope of work needed. Our wide belt sander has a capacity up to 6" thick and 37" wide. Our thickness planer will handle material up to 6" thick and 25" wide. Our hourly milling rate is $110 with a $55 minimum.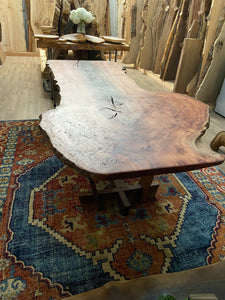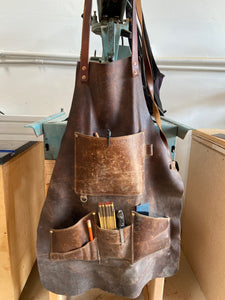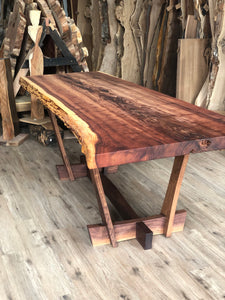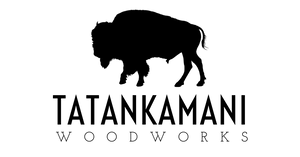 Tatankamani Woodworks Gift Card
Tatankamani Woodworks
1945 Laguna Canyon Rd, Unit C
Laguna Beach Ca 92651
(949) 573-4352
Mon - Fri 9am - 5pm
Sat-Sun By Appointment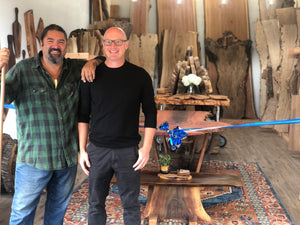 Our Team
Our team of woodworking experts love the creative challenge of custom projects. Collaborating with our clients, we take our skills to the woodshop where the magic happens. With great pride, we honor the natural beauty of live edge slabs, transforming them into showpieces for your home with care and commitment to your total satisfaction.
Andrew Soliz, Proprietor (805) 215-5465 David Solis, Shop Manager (805) 453-9651